Why participate?
Top Ranked School
The NABA approach has received the highest accolades from third-party authorities being selected in the latest years featured in the Masterclass Frame Guide to the World's 30 Leading Graduate Schools in Fashion Design and Product Design as well as in Domus Magazine Top 100 schools of Architecture and Design in Europe.
A Career Incubator
Thanks to the unique educational approach that balance theory with practice, students have the chance to work on real projects with Italian and international companies. At NABA Students receive the full support by a dedicated office that help them finding internship and job after their studies.
Academic Excellence
NABA offers a diverse range of programs and specializations with a innovative and career oriented focus. NABA programs are held by a faculty body composed by professional and leaders in their field.
Milan
Being based in Milan, the world fashion and design capital, students at NABA can profit of this unique location to participate to international design events and travel across Europe.
A Globally Recognized Degree
Being accredited by the Italian Ministry of Education since 1980, NABA offers internationally recognized degree both at undergraduate and postgraduate level.
World Class Facilities
NABA Campus can count on fully equipped labs, wireless coverage, cafeteria and open green spaces.
International Environment
Students gain a multicultural life experience with 3000 students coming from over 70 different nationalities on our campus.
Ongoing competitions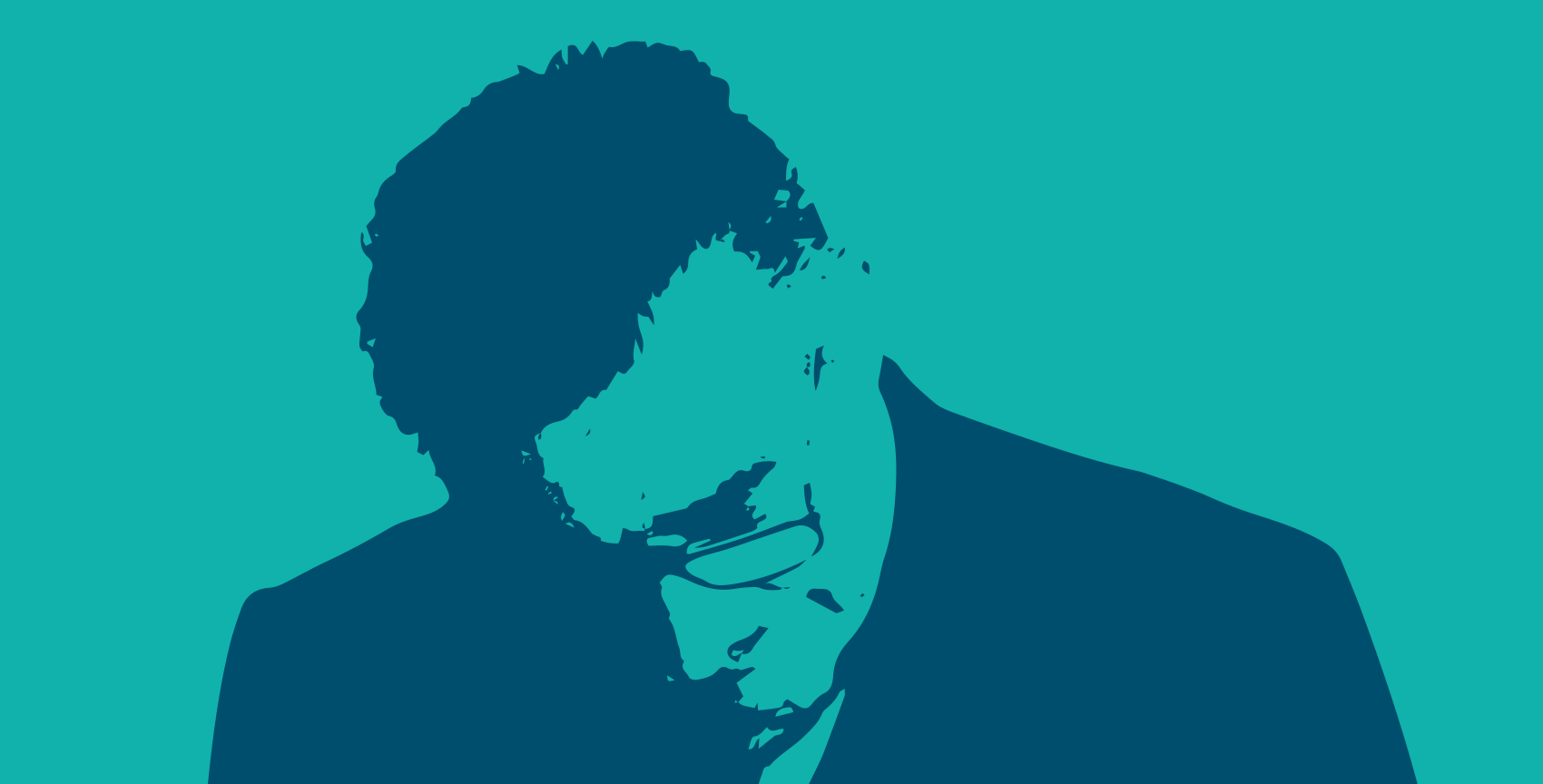 NABA – Nuova Accademia di Belle Arti is pleased to announce the Ausonio Zappa Competition dedicated to Naba third year BA students and graduates. NABA would like to pay homage to its founder Prof. Ausonio Zappa by awarding FULL COVERAGE SCHOLARSHIP to attend a Two-Year Master of Arts Degree programme in NABA for a.y. 2018/19 starting in September 2018.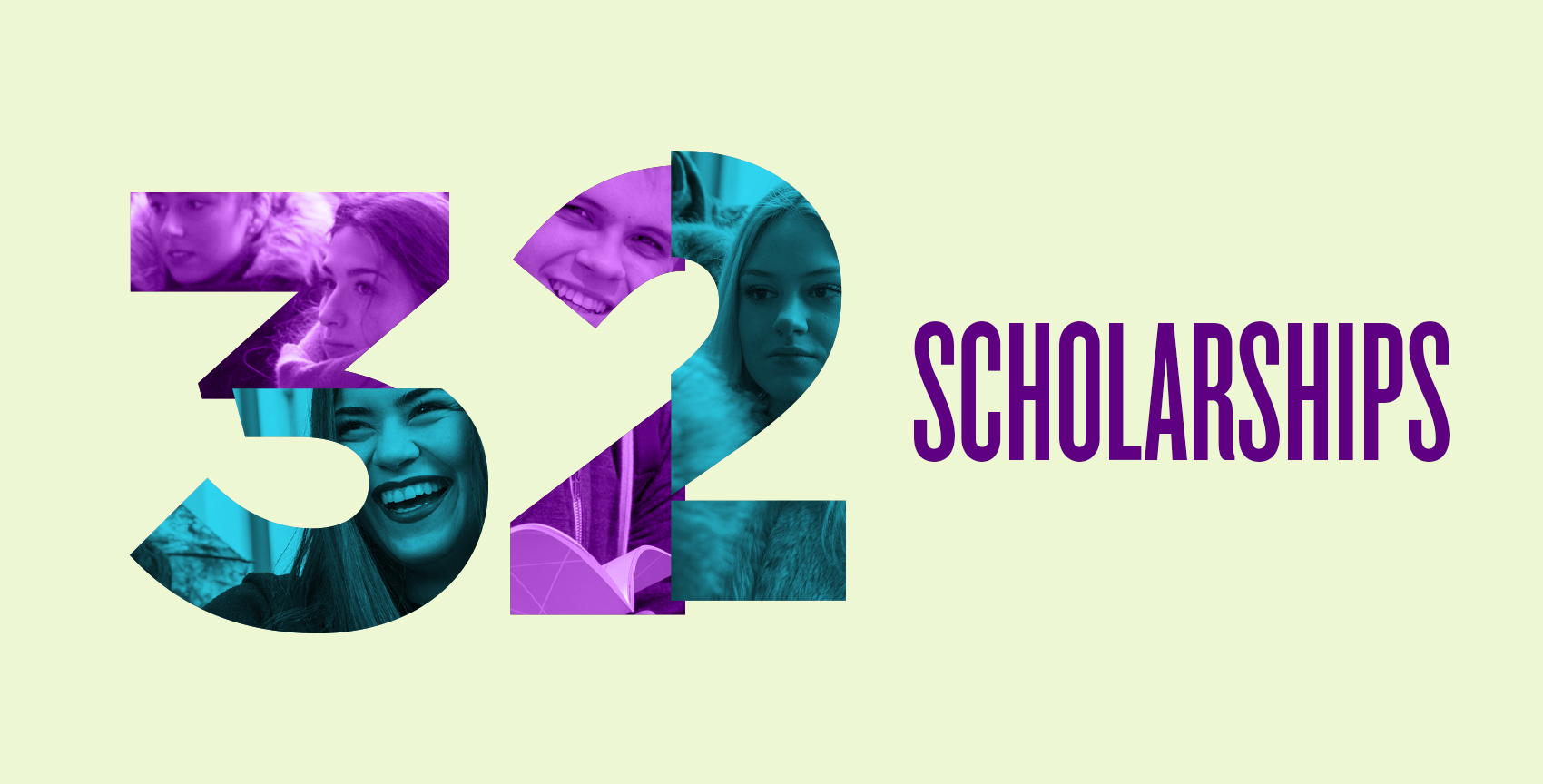 NABA – Nuova Accademia di Belle Arti is pleased to announce 32 SCHOLARSHIPS at 25% DISCOUNT for NABA Academic Masters and two-year Master of Arts degrees. In order to promote excellence in academic disciplines, NABA intends to support highly motivated and talented young people, by offering 32 scholarships that partially cover (25%) the tuition fees to attend two-year Master of Art Degrees and Academic Masters.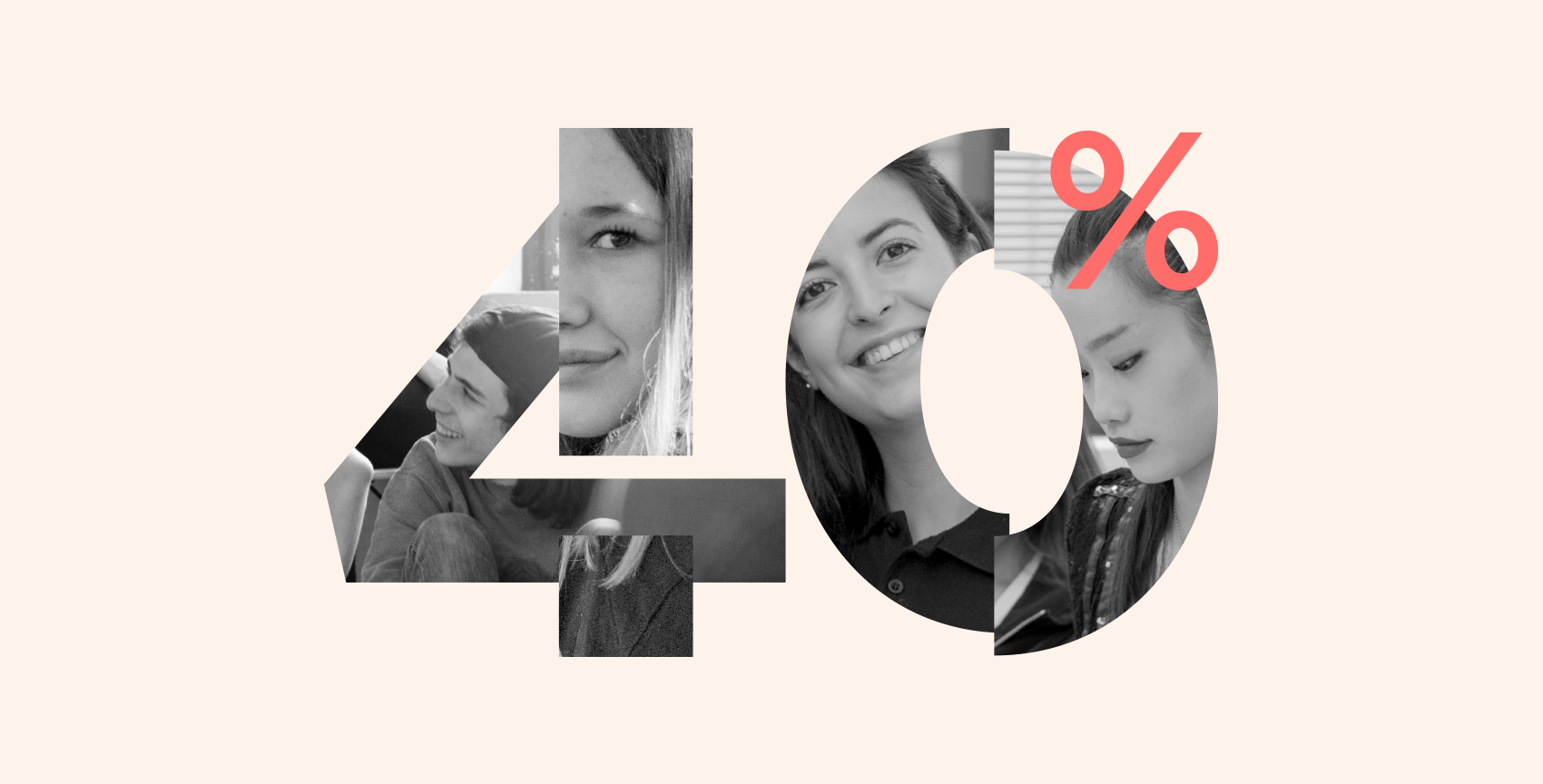 NABA – Nuova Accademia di Belle Arti is pleased to announce 16 SCHOLARSHIPS at 40% DISCOUNT for internal NABA students related to NABA Academic Masters and Two-Year Master of Art Degrees